Hamptons Limousine and Car Service of Southampton and East Hampton
Long Island's leading limousine and luxury transportation service. Travel our beautiful villages, seasides, and estates in sophistication and style. Our limousine and luxury transportation services are available 24 hours a day, seven days a week for speedy and reliable service. Travel the countrysides in class and experience the beauty of the Hamptons and Long Island in comfort and luxury.
Known for its gorgeous scenery and rich culture, the Hamptons is home to some of the world's best dining, nightlife and shopping. When traveling for business or leisure, travel in elegance. We provide a fleet of distinct vehicles ranging from Cadillac to Mercedes. Select from an array of choices to suit the occasion and the needs of you and your guests. From sleek stretch limousines to party buses, we have exactly what you require.
Whether you need transportation to/from the airport, a corporate outing, the Hampton wineries, a night out on the town, a wedding, prom or any other exciting event, look no further; our fleet of vehicles is always standing by. We specialize in luxury and comfort, and our services are never limited. We strive for superior customer service, and to keep our returning clientele happy and satisfied, as we also provide hourly transportation services.

Travel in style and get where you are going fast. Our professional chauffeurs are knowledgeable of the safest and fastest routes to and from your destination, and are experts in the surrounding areas. Our drivers can assist you in finding dining, local events, and lodging. Each driver is trained to be discreet while providing helpful information upon request. Each ride is tailored to the customer's preference and can be reserved, or paid for by the hour.
Whether booking for hourly transportation or reserving in advance, our company ensures that all your airport transportation needs are covered at an affordable price. Each vehicle is maintained to stay in perfect condition, and our professional drivers are always standing by. In addition, all Hamptons Limousine's chauffeurs are trained in hospitality and can provide helpful information on dining, sleeping accommodations, and local nightlife.When making your first or last impression, feel confident and sophisticated. Call today to reserve a vehicle; our services are available 24 hours a day, seven days a week.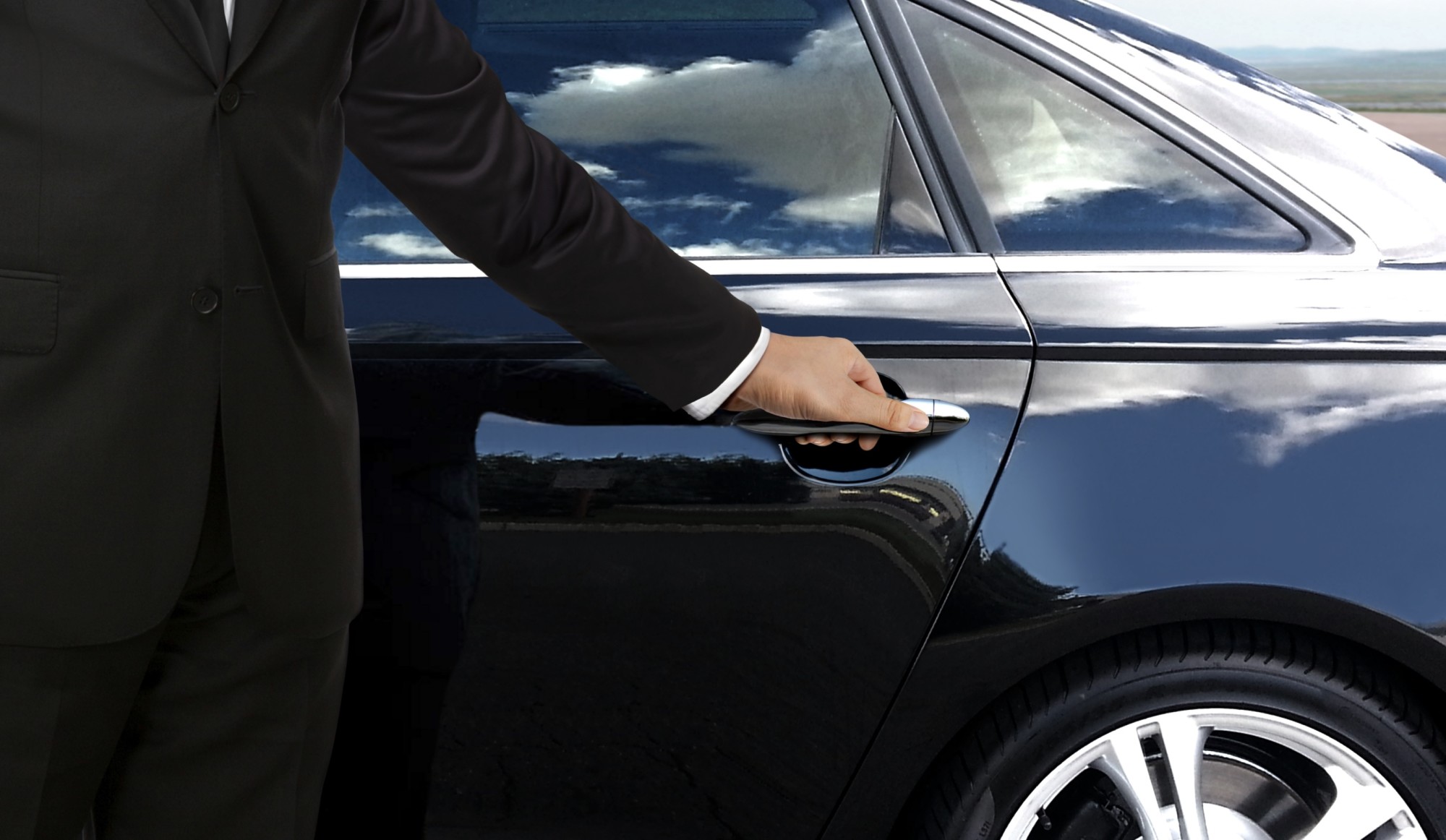 Long Island's trusted luxury airport transportation service providing transportation …